Related Practice Areas

Warning: Undefined variable $product_tags in /home/usercpxy/domains/familyfirstfirm.com/public_html/wp-content/plugins/oxygen/component-framework/components/classes/code-block.class.php(133) : eval()'d code on line 6
No Results Found
The Benefits of Including an LLC as Part of Your Estate Plan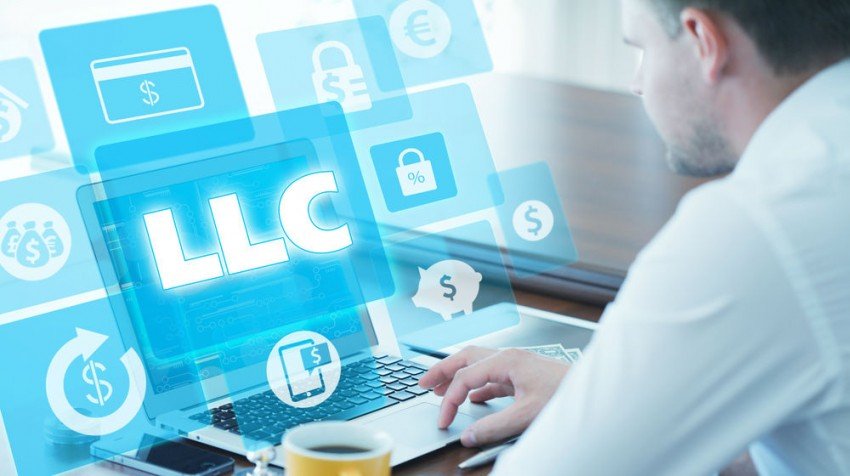 Limited Liability Companies (LLCs) are an important tool for small business owners, but they can also be useful in estate planning. An LLC can help you pass assets to your children while avoiding gift and estate taxes.
An LLC is somewhere between a partnership and a corporation. Like a corporation, LLC owners are protected from liability. But like a partnership, the owners report income and losses from the company on their personal tax returns. LLCs also have fewer fees and filing requirements than corporations, as well as fewer rules about how the company is organized and managed.
If you have a large estate, an LLC can be used to pass assets to children without being subject to gift and estate taxes. In 2022, the estate tax exemption is $12.06 million for individuals and $24.12 million for couples. That means that any estate over the exemption amount will have to pay federal estate taxes at a 40 percent tax rate. The lifetime gift tax exclusion – the amount someone can give away without incurring a tax – is also $12.06 million. While a parent can give their children $16,000 each per year (in 2022) without the gifts counting against the lifetime limit, any amount gifted over that eats into the lifetime limit. These limits are set to drop back down to the previous exemption amount of $5.49 million (adjusted for inflation) in 2026.
The way the family LLC works is that the parents and children create the LLC and transfer assets into it. Each state has its own rules on how LLCs are established. LLCs can hold cash, real property, and personal property. Once the assets are in the LLC, the assets are translated into units of value. Family LLCs are set up with the parents as the managing members and the children as the non-manager members. This means the parents have control over the assets while the children have restrictions on what they can do with their membership interests.
The tax advantages come when the parents transfer assets in the LLC to their children. Because the children are non-managing members of the LLC, any assets transferred to them receive a valuation discount of up to 40 percent of the market value. For example, a parent can transfer an asset worth $10,000 to a child, but because of the 40 percent valuation discount, the asset would only be taxed at $6,000 when transferred. This allows parents to transfer more assets to their children without hitting the gift tax exclusion limit while at the same time reducing the value of the parents' estate.
LLCs also have other advantages including protecting assets from creditors, streamlining management of family assets, and providing flexible control over the management of the assets. The disadvantage of an LLC is that it is more costly and involves more rules and regulations than traditional estate planning instruments.
Because LLCs are complicated, you should consult with the attorneys at Family First Firm before setting one up. Call our office at (407) 574-8125 or email us at [email protected] today.
Copyright © 2023. Family First Firm - Medicaid & Elder Law Attorneys. All rights reserved.

The information in this blog post ("post") is provided for general informational purposes only and may not reflect the current law in your jurisdiction. No information in this post should be construed as legal advice from the individual author or the law firm, nor is it intended to be a substitute for legal counsel on any subject matter. No reader of this post should act or refrain from acting based on any information included in or accessible through this post without seeking the appropriate legal or other professional advice on the particular facts and circumstances at issue from a lawyer licensed in the recipient's state, country, or other appropriate licensing jurisdiction.
Family First Firm – Medicaid & Elder Law Attorneys
1901 W Colonial Dr,
Orlando, FL 32804
(407) 574-8125
https://familyfirstfirm.com
Share This Blog