Related Practice Areas

Warning: Undefined variable $product_tags in /home/usercpxy/domains/familyfirstfirm.com/public_html/wp-content/plugins/oxygen/component-framework/components/classes/code-block.class.php(133) : eval()'d code on line 6
No Results Found
When should I review my existing will?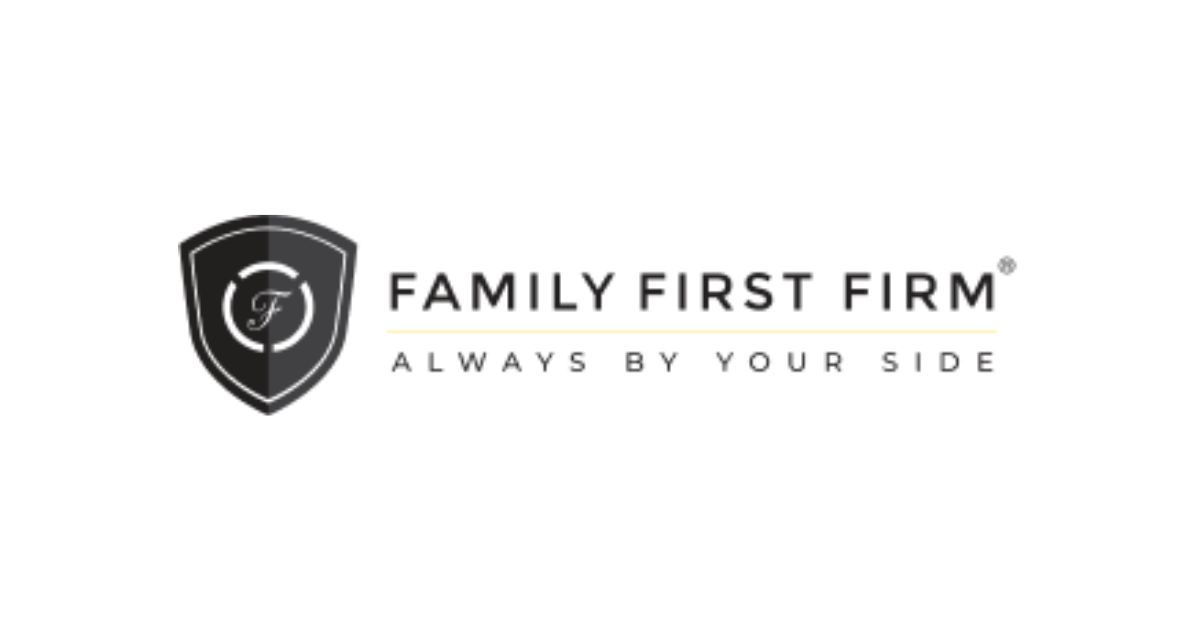 We recommend reviewing your documents at least once every three years to ensure your plans are still accurate. We believe it so strongly that we have free three-year checkups with our clients. It may also be time to review your documents if you've been divorced, remarried, had children, grandchildren, or have received an inheritance.
Copyright © 2023. Family First Firm - Medicaid & Elder Law Attorneys. All rights reserved.

The information in this blog post ("post") is provided for general informational purposes only and may not reflect the current law in your jurisdiction. No information in this post should be construed as legal advice from the individual author or the law firm, nor is it intended to be a substitute for legal counsel on any subject matter. No reader of this post should act or refrain from acting based on any information included in or accessible through this post without seeking the appropriate legal or other professional advice on the particular facts and circumstances at issue from a lawyer licensed in the recipient's state, country, or other appropriate licensing jurisdiction.
Family First Firm – Medicaid & Elder Law Attorneys
1901 W Colonial Dr,
Orlando, FL 32804
(407) 574-8125
https://familyfirstfirm.com
Share This Blog